Thank you to our Business Members!
Our Business Members are a part of a strong network of like-minded individuals who are interested in and working toward a more sustainable business community. The membership fees support our B2B Case for Sustainability program, and our new Scor3card program, which is taking the Tulsa region into a new era of sustainability.
We invite you to join us as a Business Member and participate in the Scor3card program, or join us at our next B2B Case for Sustainability!
Partner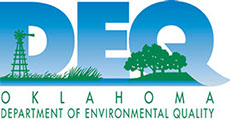 VP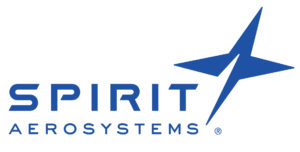 Associate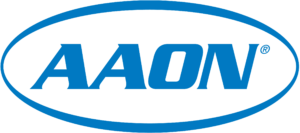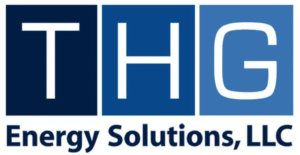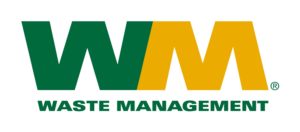 Executive
B'nai Emu-nah
City of Tulsa –  Building Operations and City Hall

City of Tulsa –  Storm Water Quality
City of Tulsa – Water and Sewer Department Elwood Location
Cox Communication
Cox Media Group
Gatesway Foundation
Muscogee Creek Nation
Oklahoma Manufacturing Alliance
OU Medical System
The Brannin Family Foundation
Tulsa Airports Improvement Trust
University of Oklahoma – Tulsa Campus
Manager
American Airlines
Atkins & Atkins, P.C.
ChemTreat
CLEAResult
Crossroads LED., LLC.

Flanagan and Associates LLC
Gemini Rosemont Commercial Real Estate
Industrial Solutions – ISI
Lighting and Controls of Oklahoma
Lighting, Inc.

Miller Environmental Transfer

Oklahoma Natural Gas, A Division of ONE Gas
One Gas, Inc.
Skye Advisors
The Omni Group/Onyx Solar
Member
Brock and Associates
Cancer Treatment Centers of America
Cardinal Engineering, Inc.
Chimera Cafe
de Verges and Associates Environmental Consulting
Dillon Family Services Inc
FSB
Lighting Inc.
New Leaf Development
NeWSolutions
Oklahoma University – Department of Geography and Environmental Sustainability
Pace Applied Technologies, Inc
Purpose Lighting & Services
Republic Services
River City Development, LLC
Rock Whisperer LLC
Sims Metal Management
Teri Aulph Consulting
Tulsa Club – Hilton Curio Collection.
Tulsa Tough
Wellness on Tap
West Construction