Key to our mission at Sustainable Tulsa is the leadership and guidance our board provides. Comprised of local corporate executives, educators, entrepreneurs, and civic and government leaders, our Board of Directors meets frequently to help steer the direction of our programs, projects, and future plans.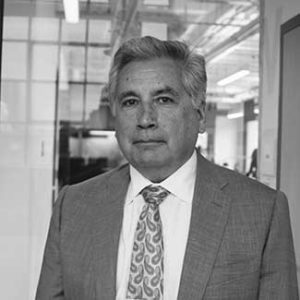 Mike Limas, Ph.D.
President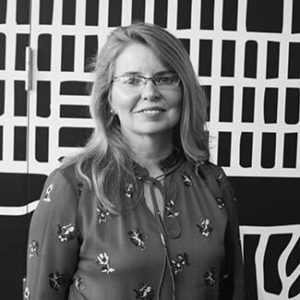 Kerry Rowland
Vice President
AEP – PSO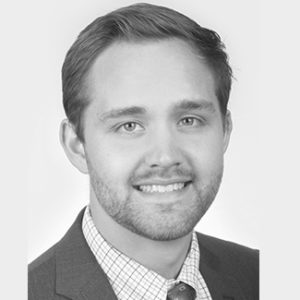 Kase Keeling
Treasurer
Deloitte & Touche LLP
James Williams
Secretary
Muscogee (Creek) Nation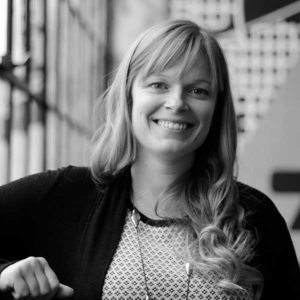 Stephanie Cameron
Member
AAON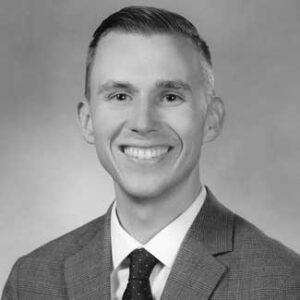 Conner Carroll
Member
Tulsa Regional Chamber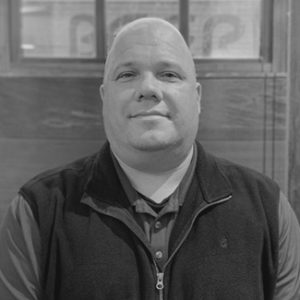 Richard Cox
Member
Spirit AeroSystems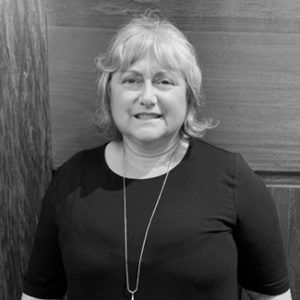 Carolyn Janney
Member
Frederic Dowart Lawyers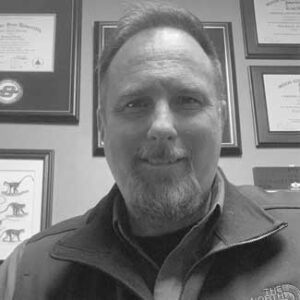 Richard Kotarsky, M.A.
Member
Tulsa Zoo Management, Inc.
Nadia Kyrylova
Member
ONEOK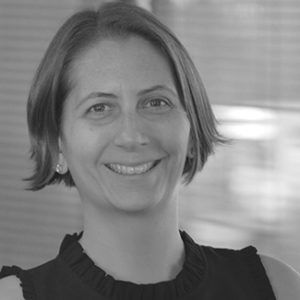 Erin Larder
Member
Terracon Consultants, Inc.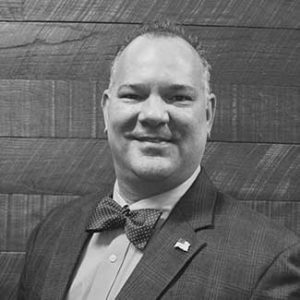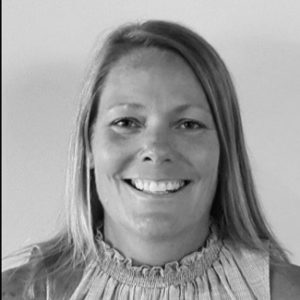 Tracie Poe
Member
Cox Media Group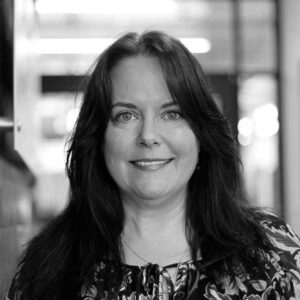 Pamela Taylor
Member
Dewberry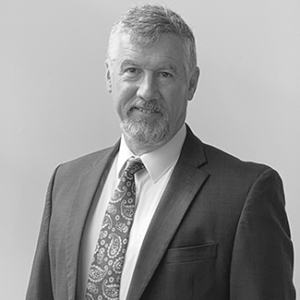 Mike Teague
Member
Brass Compass, LLC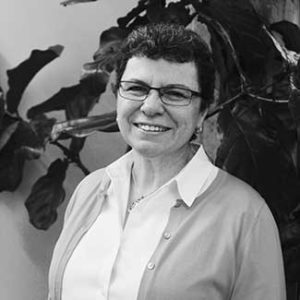 Cathlene Wiedenhoeft
Member
Williams Co.