Thank you to our Business Members!
Our Business Members are a part of a strong network of like-minded individuals who are interested in and working toward a more sustainable business community. The membership fees support our B2B Case for Sustainability program, and our new Scor3card program, which is taking the Tulsa region into a new era of sustainability.
We invite you to join us as a Business Member and participate in the Scor3card program, or join us at our next B2B Case for Sustainability!
Partner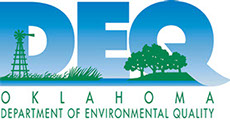 VP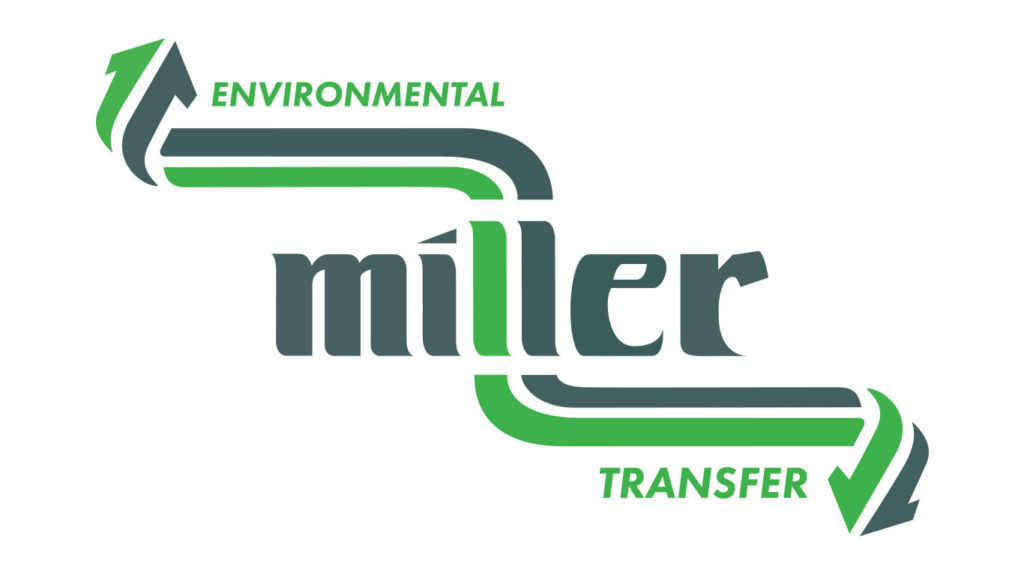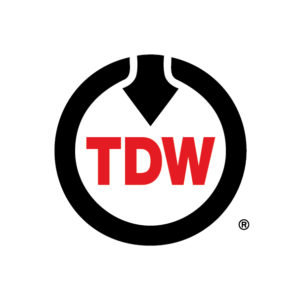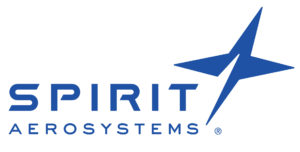 Associate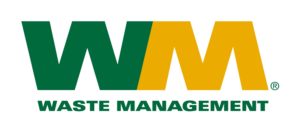 Executive
American Airlines – Wheel and Brake Center
City of Tulsa –  Building Operations and City Hall
City of Tulsa – Water and Sewer Department Elwood Location
Gatesway Foundation
Muscogee Creek Nation
Oklahoma Manufacturing Alliance
OU Medical System
Tulsa Airports Improvement Trust
University of Oklahoma – Tulsa Campus
Manager
Atkins & Atkins, P.C.
ChemTreat
CLEAResult
Crossroads LED., LLC.

Flanagan and Associates LLC
Jones Design Studio
Lighting and Controls of Oklahoma
Lighting, Inc.
Morton Health Services
Oklahoma Natural Gas, A Division of ONE Gas
One Gas, Inc.
Rich & Cartmill, Inc. 
Skye Advisors
The Omni Group/Onyx Solar
Tulsa Tough
Member
Chimera Cafe
de Verges and Associates Environmental Consulting
Entegrity
FSB
New Leaf Development
Oklahoma University – Department of Geography and Environmental Sustainability
Purpose Lighting & Services
Republic Services
River City Development, LLC
Rock Whisperer LLC
Sims Metal Management
Tulsa Club – Hilton Curio Collection
Tulsa Nature Conservancy