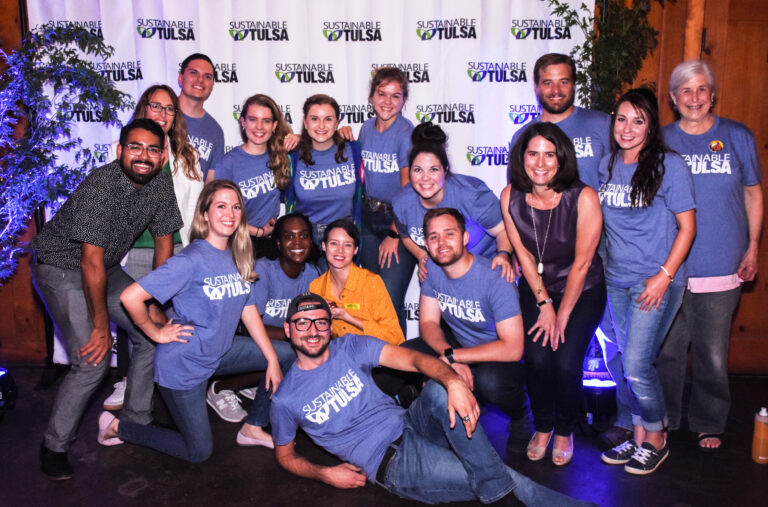 FT Position Available: Scor3card Coordinator
Sustainable Tulsa has an opening for a FT Scor3card Coordinator with a passion for sustainability and being a part of positive change in our community.
The Scor3card Coordinator is responsible for implementation and growth of the Scor3card program. A Bachelor's Degree in Business, Sustainability, Marketing/Sales or a related field is preferred. This is a full-time position of 40 hours/week with some flexibility and occasional evening/weekend expectations.
Deadline for submission is October 4, 2020.